Vegan Cotton Candy Belts
There is nothing we love as much as eating a gummy strip. The nostalgia, the texture, the sour sugar crystals - all add up to our favourite gummy experience. Explore a flavour that is whimisical and reminiscent of carnivals you attended as a kid - Cotton Candy! The best part? There is no limit to how you can playfully eat a candy strip - The choice is yours. But if you ask us, we think playing with candy is the best!
FYI: These belts are firm in texture, but awesome in flavour! Please note that length may vary.
Net Weight
Small Bag : 100g
Bulk Bag: 500g
Regular price
Sale price
$6.99 CAD
| 4 for $25
| 2 for $29
Product Highlights
gmo free
recyclable
vegan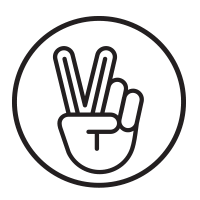 vegetarian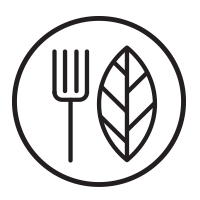 AS SEEN ON INSTAGRAM