Vegan Sour Peach Hearts
Our Sour Peach Hearts  are so incredibly popular that we decided to make a gelatin-free version for our vegan friends. Featuring real fruit juice & no artificial colours, it's like you're eating a real Georgia peach… almost. 
* Our gelatine-free gummies tend to be firmer in texture while those containing gelatine are much softer.
Net Weight
Small Bag: 120g
Bulk Bag: 500g
Regular price
Sale price
$6.99 CAD
| 4 for $25
| Buy 2 Get 1 Free
Product Highlights
gluten free
gmo free
recyclable
vegan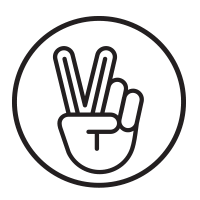 vegetarian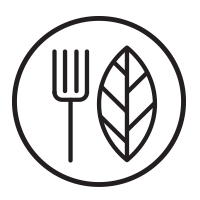 AS SEEN ON INSTAGRAM