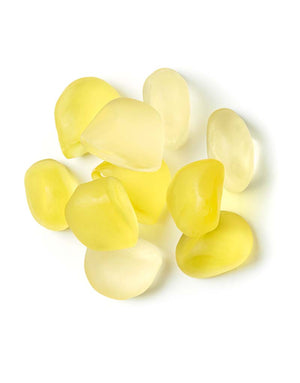 No Sugar Added Mango Maracuja
Cutting back on sugar? We support you! This is why we crafted a sugar-free version of our best-selling Mango Maracuja gummies. You can now dig into this juicy combination of mango and passion fruit flavour all while keeping an eye on your sugar intake!
Net Weight

Small Bag: 120g
Bulk Bag: 500g


Please note that our No Sugar Added gummies contain Maltitol.

Regular price
Sale price
$6.99 CAD
| 4 for $25
| 2 for $29
Product Highlights
gluten free
no artificial colours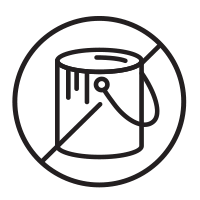 recyclable
AS SEEN ON INSTAGRAM