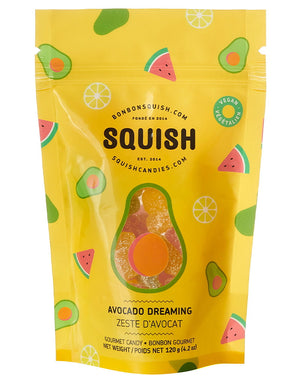 Vegan Avocado Dreaming
Avocado Dreaming on such a winter's day...The gummy world just got groovy, baby! Experience our new Cali inspired gummy bears in a pop of avocado, lemon and watermelon flavours!
Totally vegan, a hint of sour and an exceptional amount of dreaminess!
Net Weight
Small Bag: 120g
Bulk Bag: 500g
Look for our full selection of vegan candies.
Regular price
Sale price
$16.99 CAD
| 4 for $25
| Buy 2 Get 1 Free
Product Highlights
gluten free
gmo free
real fruit extract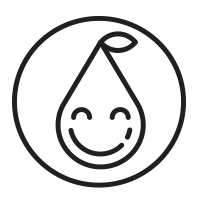 recyclable
vegan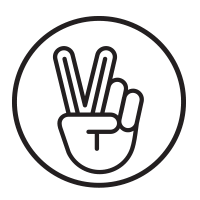 vegetarian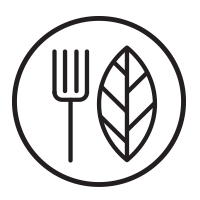 AS SEEN ON INSTAGRAM